Xenon ASA (Groupe Xenon)
Established since 1970 in La Rochelle, AERO SERVICE ATLANTIQUE provides maintenance and airworthiness monitoring of aircraft.
The maintenance workshop performs maintenance on single and twin piston engine airplanes weighing less than 5.7 tonnes and carries out all types of visits, various repairs and repairs. Maintenance is carried out according to the maintenance programs approved by the OSAC. The maintenance program is established for each type of aircraft according to the manufacturers' recommendations. ASA also carries out carpentry, interlining and painting work.
For airworthiness monitoring, ASA is responsible for the administrative management of aircraft, thus guaranteeing compliance and monitoring of manufacturer data and the application of European and French regulations.
ASA also sells spare parts (Robin, Cessna, Socata, Piper, etc.)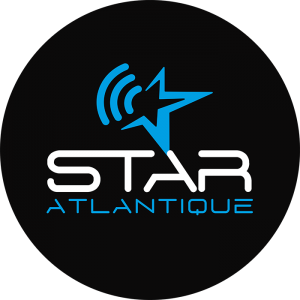 STAR Atlantic
With more than 25 years of experience, STAR Atlantique offers the full range of services inherent in its workshop and radio laboratory approval in Part MF & MF ':
installation of new equipment
repair of old systems
dashboard retrofit
ATC controls
LSA checks, etc …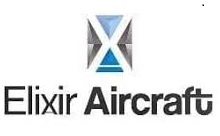 Elixir Aircraft
Manufacturer of single-engine two-seater aircraft known as "4 th generation ", namely composite aircraft built using the" one shot "technique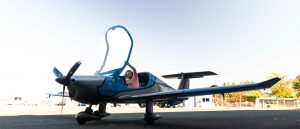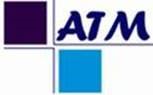 ATM – Airlines Tourism Management
ATM – Airlines Tourism Management, offers:
– an aircraft implementation and management structure for companies
– a team for writing and monitoring manuals for airlines and aeronautical training organizations
ATM also manages Pertuis flying club – Aunis Air based at La Rochelle – Ile de Ré Airport.
DO YOU WANT TO LOCATE YOUR BUSINESS AT THE AIRPORT?
We are currently carrying out a study (General composition plan) to organize the siting of new buildings, in order to respond to companies wishing to develop or establish themselves in the airport area.