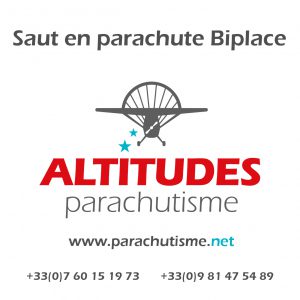 Skydiving altitudes
Do you want to overlook a breathtaking seaside panorama? Facing the Ile de Ré, the Ile d'Aix, Fort Boyard, Oléron …
Our company, approved by the DGAC, made up of dynamic and attentive professionals, welcomes you to our parachute jumping areas of La Rochelle, Île de Ré and Île d'Oléron.
Discover our price offers online and live an unforgettable experience!
As we are not a jump factory, you will calmly learn your positions when exiting a plane, in free fall and on landing, then you will launch in free fall at 200 km / h securely attached to your instructor by a harness .
Booking is recommended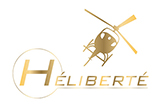 Héliberté is a helicopter airline company that offers:
Helicopter tours (La Rochelle, Ile de Ré, Fort Boyard and many others …)
The boarding of photographers and cameramen for aerial shots
First flights
Private flights with lunch stopover
Taxi flights
Booking is recommended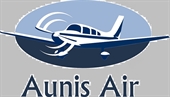 Aunis Air – Aéroclub des pertuis
Aunis Air – Aéroclub des pertuis offers:
first flights and aerial walks
introductory piloting flights
private license training: Light aircraft pilot license (LAPL) and Private pilot license (PPL)
Aunis Air also offers activities for professionals: Airlines Tourism Management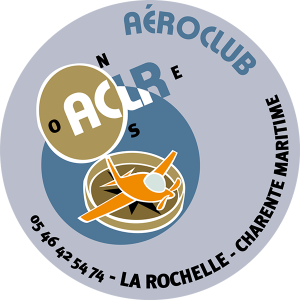 Aeroclub de La Rochelle et Charente-Maritime (ACLR)
Association affiliated to the French Aeronautical Federation, the Aéroclub de La Rochelle and Charente Maritime offers:
For all ages, discovery flights over the Ile de Ré and introductory piloting flights – Booking is recommended
The practice of recreational piloting for licensed pilots
Learning and training for Private Pilot licenses: Basic Brevet (BB), Private Pilot License (PPL)
Development for pilots: Night flying, Preparation for the English Language Radiotelephony Qualification
Preparation for the Aeronautical Initiation Certificate (BIA) for middle school, high school and college students
Piloting simulation – Virtual flying club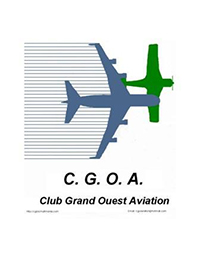 Grand Ouest Aviation Club
CGOA – Club Grand Ouest Aviation – the first virtual flying club in France, affiliated to the French Aeronautical Federation, offers:
Flight discovery on a flight simulator, more than ten simulators available
Simulated discovery flight around La Rochelle airport or any other platform
Piloting, in simulation, of the flying club type DR400 up to the large Boeing aircraft and in particular the B777, all entirely carried out by the members of the association
Discovery of air traffic control thanks to the organization of network flights
BIA training, Aeronautical Initiation Certificate
Desensitization of fear in an airplane
DO YOU WANT TO LOCATE YOUR BUSINESS AT THE AIRPORT?
We are currently carrying out a study (general composition plan) to organize the siting of new buildings, in order to respond to companies wishing to develop or establish themselves in the airport area.