Before your departure, make sure you have the necessary identity documents to travel by plane. Find out about the official website of the French administration
Some countries require the presentation of visas, vaccination certificates or passport valid for several months after the date of return. Learn about the section Travel advice from the website of the Ministry of Foreign Affairs by consulting the file for the country concerned.
Since January 1, 2014, the period of validity of the national identity card has been reduced from 10 to 15 years for adults (over 18 years). More information on the Period of validity of the national identity card as a travel document
A minor child who lives in France and travels abroad without being accompanied by one of his parents must be in possession of an authorization to leave the territory (AST). This is a form drawn up and signed by a parent (or legal guardian). A child traveling with his father or mother therefore does not need an AST. The form must be accompanied by a photocopy of an identity document of the signing parent. No trip to town hall or prefecture is necessary. Learn about the steps to be taken which may vary depending on your personal situation.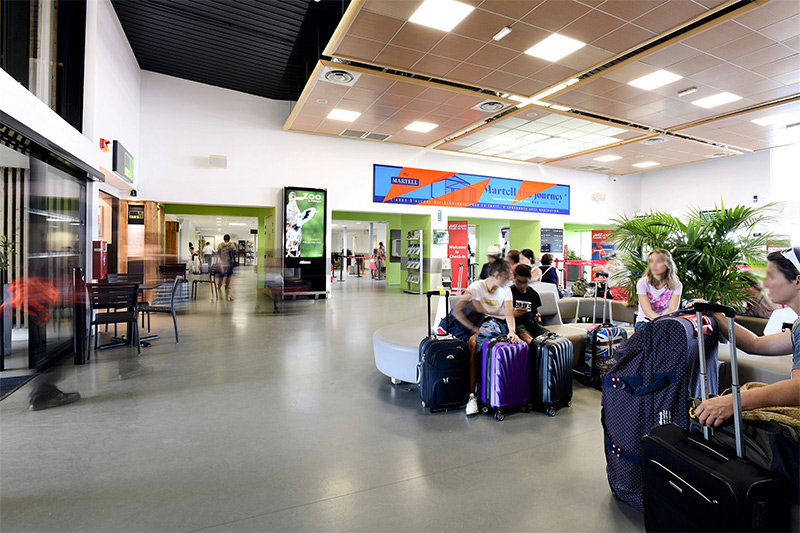 COVID-19 – Travel Advice
Before your trip abroad, consult:
– the conditions for leaving and entering France on the website of Ministère de l'Intérieur
– the entry and exit conditions for your destination country on the France Diplomatie website – Travel advice: